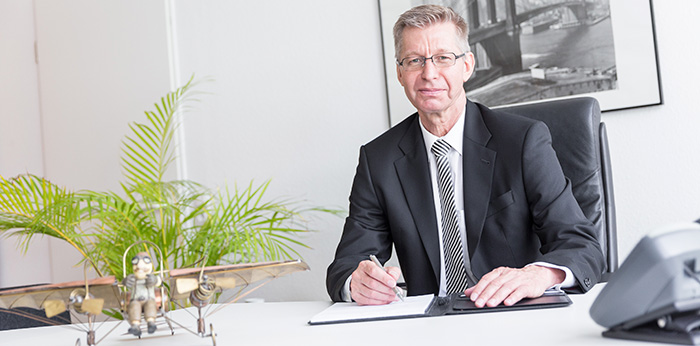 Contact
My name is Traugott Funk. I am your main point of contact for anything related to your queries and your project. I operate wherever my skills are needed.

Well over 30 years of management experience after my studies at RWTH University of Aachen has let me work on different projects both in Germany and abroad. During this time, I have gained the skills that I use today in order to help you. I have also spent 10 years working as a private pilot. This line of work has given me the insight that continually influences my approach to this day.

I would be happy if you click on the contact button, allowing us to work on a joint project together shortly.