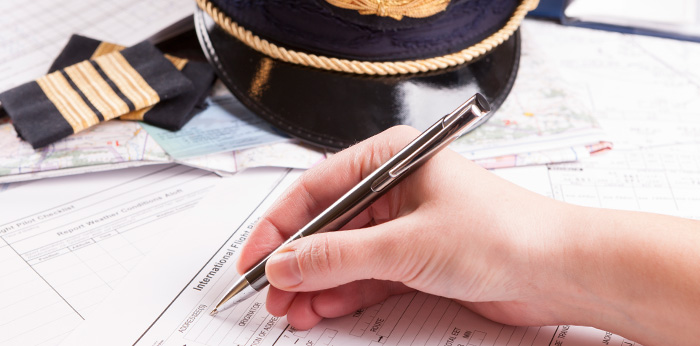 Experience
Our experience is made up of years of filling a range of different positions within businesses of all shapes and sizes, working on different projects, in different industries, and in a variety of different countries.

This is the basis of our work: 30 years of experience in product development, distribution, founding businesses, M&A, supply chain building, purchasing, general management in the industries of engineering, electrical engineering, electronics, energy technology with renewable sources of energy, future and real estate in Germany, the Czech Republic, Slovakia, Russia, and Ukraine. With every new project and every new task, we build on this experience and develop it further.

The most important experience is however the insight into human nature and the leadership skills that come with it. Management in an intercultural context is no longer an exception these days. It is an everyday occurrence. We pass on this experience.