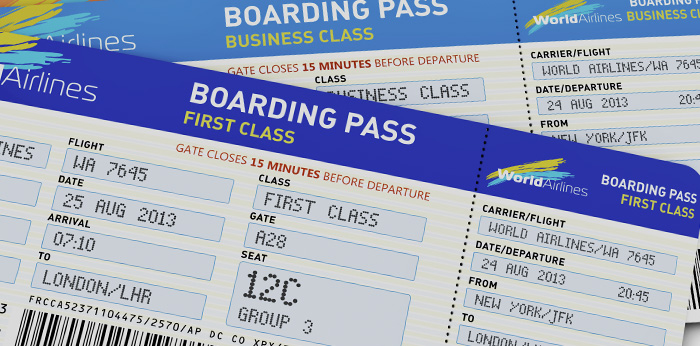 Conditions
The success of a project is contingent upon its financial predictability. We offer you a transparent billing system, simple, in line with the services provided, and fair. Prior to working on a project, we agree over the goals, content, reporting structure, duration, and daily fee. The project will then be divided up into different sections. These allow you to track the efficiency of the work which we are undertaking in your business. This approach closely links the cost to performance. 

We know our market very well, and we know that we can only succeed and win clients over by providing excellent work at appropriate prices. This is what we have done for many years.

It all starts with an introductory conversation. This is free of charge and includes a short analysis of your business as well as details of our potential cooperation. You can expect to receive the result, a summary of this analysis, and an action plan a few days after our first meeting. If you decide to commission us for the work, we will start shortly after. This is because speed is one of our core principles, along with fairness, openness, quality, and partnership.