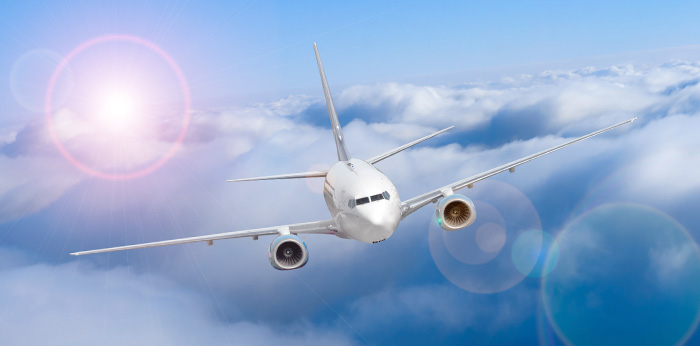 Navigation through tough times
In the life span of a business, there are times that require a change in the direction in which the business is headed. The reasons for this may be a new generation having taken over, new owners having come in, changes in management, a quickly changing market having required the business to change, the tools of the trade having changed, as well as other reasons. You can compare it to flying in turbulent and adverse weather conditions. It is all about returning quickly to the correct course.
con-t sees itself as a navigator in situations in which change occurs. We help you find your new course and stay on that course, too. Our expertise is a combination of experience and business management tools. Our approach is made up of analysis, advice, coaching, and interim management. All this is part of a tailor-made service from the same provider.